Site Map
Local #717 Site map to help you navigate our site.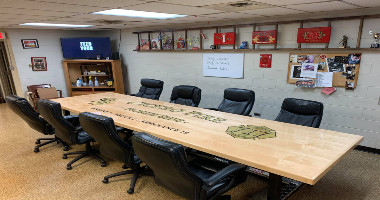 WhatsNew
Local 717 is proud of several of our firefighters that competed in the Scott Firefighter Challenge in Tinley Park from September 24 to 25, 2011. The following Members Competed: Matt Hill 2:10, Brian Kuluga 2:05, Brian McDonald 2:46, Joey Barratta 2:53, Kenny Pereya 2:51, Noah Buckley 3:07, Pat Sammon 2:36, Paul Lyttek 2:24, T.J. Santoro 2:56.
AFFINews
IAFFNews
Search our Site
Welcome to our sitemap and search web page. Use the search box to find a specific word, term or phrase, or just browse through the list of web pages in our site!
Main Menu
Local #717
Contact Us